We're results-focused and outcomes-driven to meet your business goals
We position your business for success by combining smart, strategic thinking with unrivalled experience in your sector.
Businesses we have helped
We developed, designed and launched an annual piece of hero content, increasing the quality of media coverage.
We helped Munich Re drive leads with a global integrated marketing campaign built around expert industry insight.
We helped CME Group increase awareness and boost the number of qualified leads through our email nurture programs.
We developed a wide-reaching integrated communication program to promote BT Wholesale's brand and its UK channel activities.
We helped Foreside increase the quality of inbound leads for their fund compliance solutions.
Services to make your business stand out.
Build your brand. Generate leads. Create engagement. Attract investors. We tailor our services to meet your goals.
We empower our people to make the most of their talents, to build relationships with clients, and to grow with our business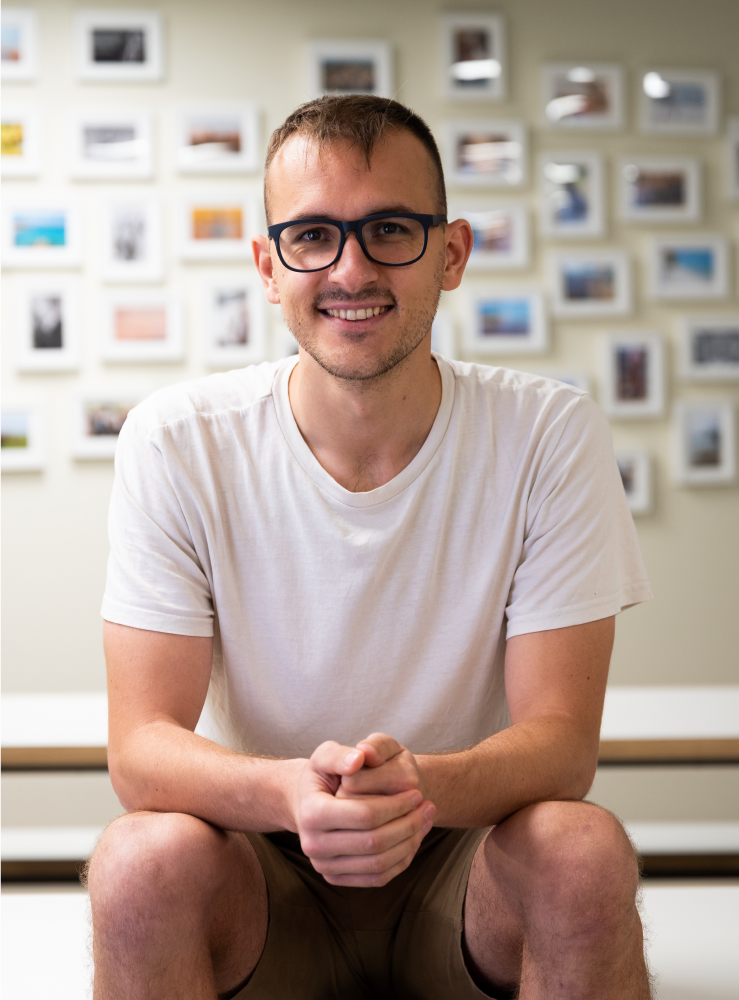 By rewarding hard work, supporting wellbeing and providing opportunities for professional development, we are building an inspirational team of people who are committed to your success – and to their own.